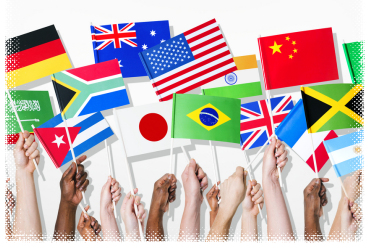 US Legalization typically refers to legalizing your U.S. documents through State, U.S. Department of State in Washington, D.C., and the Embassy or Consulate office.
Countries who are members of the Hague Apostille Convention only require the state or federal apostille. For non-member countries (see below), the processing time and cost will increase.
The following countries listed below are not members of the Hague Apostille Convention and any document requested by these countries will receive a certification. Please note that the countries listed below will require additional legalization by the U.S. Department of State in Washington, D.C. and the Consulate or Embassy office.
Afghanistan, Algeria, Angola, Bangladesh, Benin, Burkina Faso, Burma Myanmar, Cambodia, Cameroon, Canada, China, Congo Republic, Congo Democratic, Cuba, Egypt, Eritrea, Ethiopia, Ghana, Guinea, Haiti, Indonesia, Iran, Iraq, Ivory Coast, Jamaica, Jordan, Kenya, Kuwait, Laos, Lebanon, Libya, Madagascar, Malaysia, Mali, Mauritania, Mozambique, Myanmar Burma, Nepal, Niger, Nigeria, Pakistan, Palestine, Qatar, Rwanda, Saudi Arabia, Senegal, Sierra Leone, Singapore, Sri Lanka, Sudan, Syria, Taiwan, Tanzania, Togo, Thailand, Turkmenistan, United Arab Emirates (UAE), Uganda, Vietnam, Yemen, Zambia, Zimbabwe
Here is an illustration to help explain the process:

Office Hours: Monday – Saturday 9am – 6pm
Customer Support: 1-800-850-3441
Email: support@apostilleservices.com
The US Legalization process can be time-consuming and complicated. Don't leave this process to untrained employees or non-professionals who do not fully understand the apostille process and the unique requirements of certain countries. Your paperwork could be rejected costing you time and money. Don't let this happen to you!
Our staff is available Monday-Saturday from 9am to 6pm to answer your questions and provide you easy to follow-step-by-step instructions. Please call us at 1-800-850-3441.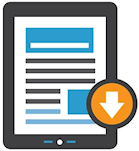 Click on the download image to your left to get started. Our apostille service is fast, convenient, and saves you time and money.