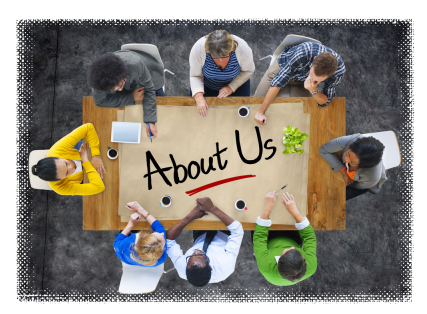 USA Apostille, Inc., is the leader in document authentication services in the U.S. with over 15 years of service and thousands of documents processed monthly.
Your privacy is very important for us.  Please read our Privacy Policy, Terms of Use and Conditions.
We can apostille documents originating from or notarized in all 50 US states, the Secretary of D.C., and the U.S. Department of State in Washington, D.C.  We can process documents for countries who are members of the Hague Apostille Convention and for countries who are non-members requiring Embassy or Consulate Legalization.  We also provide select Embassy and Consulate legalization for countries who are not members of the Hague Apostille Convention.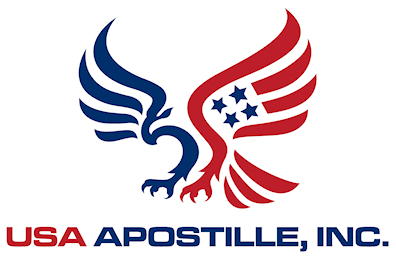 Our nine offices are strategically located in: Washington State, Los Angeles, San Francisco, Colorado, Texas, Florida, Illinois, Washington, D.C., and New York.
Office Hours: Monday – Saturday 9am – 6pm
Toll-Free: 1-800-850-3441
Int'l Callers: 1-202-894-6554
support@apostilleservices.com
Common documents we can apostille are Birth Certificates, Death Certificates, Marriage Certificates, Divorce Decrees, Single Status, Background Check (Local/State/FBI), Power of Attorney, Affidavits, Travel Consent Letter,  Corporate Documents, and more!
Here is why you should work with us:
1. Excellent customer service:
– Emails answered within 1-2 hours during regular business hours.
– Phone calls answered Monday – Saturday 9am to 6pm.
– Live online chat available Monday – Saturday 9am to 6pm.
– Voicemail messages returned the following business morning.
– Constant communication from our staff members.  Email us at: support@apostilleservices.com
– Quick online updates on your order via our Order Status Form.
– We will explain the process and provide you detailed instructions.
2. As low as $75 for each Apostille! (Volume discounting – call for details)
3. Tiered pricing.  Choose from Basic, Plus, or Premier.  Apostille Processing Time
4. Our fees are all inclusive. No hidden fees or surprise charges.
3. As fast as the next business day plus FedEx/UPS overnight return shipping.
4. Documents hand-delivered and picked-up or professionally shipped by FedEx/UPS directly to the Secretary of State offices.
5. We accept all major credit cards, debit cards, money orders, business checks, personal checks, cashier's check, Paypal, Western Union, Money Gram, Venmo, and more!
6. We can ship your documents anywhere in the world.  FedEx/UPS International Priority shipping rates apply.
7. Free FedEx overnight return shipping for all order with Premier service.
8. We will e-mail you the forms and instructions or you can download the same forms from our website. Apostille Order Forms
9. We can process documents with the U.S. Department of State in Washington, D.C. in four business days. (FBI Apostille)
10. 100% Satisfaction Guaranteed!  Call for details.
11. We have nine apostille offices located throughout the United States to serve you.
Best of all… We Save you time and money!
We can also process documents issued from all 50 U.S. states, District of Columbia, and the U.S. Federal Government.  Do you have additional documents from another State? Click on your State to download the order forms.