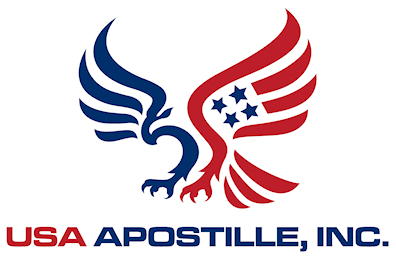 Welcome to USA Apostille, Inc.
The United States is a member of the Hague Apostille Convention.

We can process documents issued from all 50 U.S. states, District of Columbia, and the U.S. Federal Government.
What US State are your documents from?
Please call us for the most up to date processing time and availability!