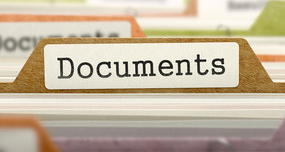 USA Apostille, Inc. is the leader in U.S. document authentications.
We can process documents issued from all 50 U.S. states, District of Columbia, and the U.S. Federal Government.  The Hague Apostille Convention consists of over 120 countris.
This "How to apostille" section provide step-by-step instructions on how to apostille your documents so they will be accepted in another country.  
What type of documents do you need to apostille?
What US State are your documents from?
Our staff is available Monday-Saturday from 9am to 6pm to answer your questions and provide you easy to follow-step-by-step instructions. Please call us at 1-800-850-3441.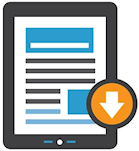 Click on the download image to your left to get started. Our apostille service is fast, convenient, and saves you time and money.