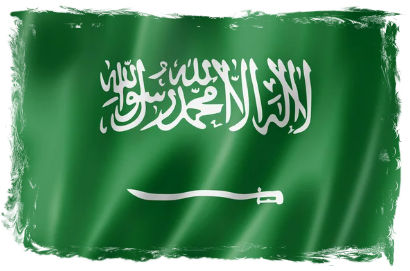 Saudi Arabia joined the Hague Apostille Convention on December 7, 2022.  
The purpose of the Apostille is to authenticate the origin of a public document and to enable it to be recognized in another country that is a member of the Hague Apostille Convention.
In many cases, when a person needs to use a public document in a foreign country, such as a birth certificate or a diploma, the document must be legalized or authenticated to be recognized as valid. The legalization process can be complicated and time-consuming, involving multiple steps and authorities.
The Apostille for Saudi Arabia simplifies this process by providing a standard certificate of authentication that is recognized by all apostille member countries. Once a document has been issued an Apostille, it can be used in any other member country without the need for additional legalization or authentication.
The Apostille is particularly useful for individuals and businesses engaged in international transactions, such as those involving property, education, employment, or legal matters. It helps to facilitate the exchange of information and documents between countries and promote greater international cooperation.
We can apostille the following documents for Saudi Arabia…
Obtaining an apostille can be complicated. Don't leave this process to untrained employees or non-professionals who do not fully understand the apostille process and the unique requirements of certain countries. Your paperwork could be rejected costing you time and money. Don't let this happen to you!
Our staff is available Monday-Saturday from 9am to 6pm to answer your questions and provide you easy to follow-step-by-step instructions.  Please call us at 1-800-850-3441.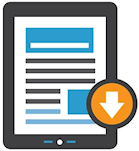 Click on the download image to your left to get started. Our apostille service is fast, convenient, and saves you time and money.