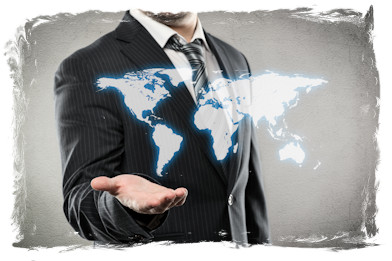 Do you need to apostille your Articles of Incorporation?
At USA Apostille, Inc., we take the guesswork out of obtaining an apostille on your Articles of Incorporation.
Are you planning to expand your business in another country and need to prove that you are a legitimate business incorporated in the USA?  Are you a foreign corporation who formed a corporation in the USA and need an apostille on your documents?  Was your corporation formed in the state of Delaware and you need Delaware Apostille Services?
In order to process your documents, you will either need to mail in a certified copy issued directly from the Secretary of State (hard copy) or a recently issued online certified copy.
In additional to obtaining an apostille on your Articles of Incorporation, you may be asked to apostille additional corporate documents.  The most common corporate documents we apostille are:
Articles of Incorporation
Certificate of Incorporation
Articles of Organization
Merger Agreements
Authorization letter for Bank, Finance, Office, and related company matters
Certificates of Amendment
Certificate of Good Standing
Power of Attorney
Corporate Resolution
Certification of Free Sale
Certificate of Origin
Commercial Invoice
Authorization Agent
Notarized Corporation Documents
Obtaining an apostille on an Articles of Incorporation can be complicated. Don't leave this process to untrained employees or non-professionals who do not fully understand the apostille process and the unique requirements of certain countries. Your paperwork could be rejected costing you time and money. Don't let this happen to you!
What US State are your documents from?
Our staff is available Monday-Saturday from 9am to 6pm to answer your questions and provide you easy to follow-step-by-step instructions.  Please call us at 1-800-850-3441.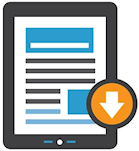 Click on the download image to your left to get started. Our apostille service is fast, convenient, and saves you time and money.