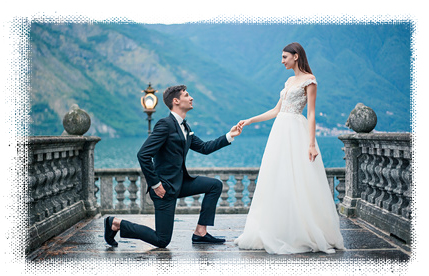 Are you planning to get married in another country and need a Single Status Affidavit?
If you are currently in a foreign country, the local U.S. Embassy can assist you in completing a document called a Single Status Affidavit / Affidavit of Civil Status. 
The local U.S. Embassy should be able to provide you this Affidavit to complete and also have your signature notarized.  Before you visit the local U.S. Embassy, be sure to contact them to make an appointment with the notary public.
Here is an example of a Single Status Affidavit / Affidavit of Civil Status issued from a U.S. Embassy / Consulate General: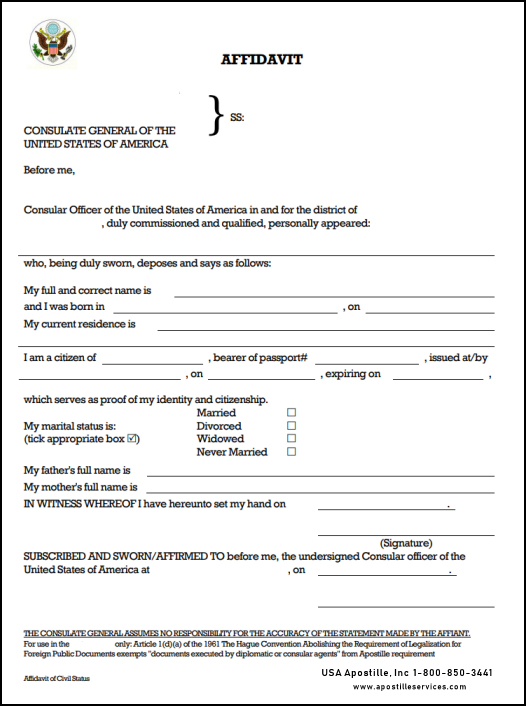 Once this document has been signed and notarized, it will then need to be mailed in to our Washington, D.C. office with our Washington DC Apostille order forms for processing.  The original signed and notarized document must be sent with our order forms.
We can expedite the processing of your document through the U.S. Department of State quickly saving you time and money and the frustration of dealing directly with the Department of State office.  
If the U.S. Embassy is unable to assist you, there are several other ways you can obtain a Single Status Affidavit.  Click on the following link for further instructions:  Single Status Affidavit Apostille.
We can also process documents issued from all 50 U.S. states, District of Columbia, and the U.S. Federal Government.  Do you have additional documents from another State? Click on your State to download the order forms.
Obtaining an apostille can be complicated. Don't leave this process to untrained employees or non-professionals who do not fully understand the apostille process and the unique requirements of certain countries. Your paperwork could be rejected costing you time and money. Don't let this happen to you!
Our staff is available Monday-Saturday from 9am to 6pm to answer your questions and provide you easy to follow-step-by-step instructions.  Please call us at 1-800-850-3441.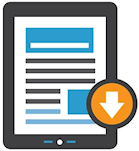 Click on the download image to your left to get started. Our apostille service is fast, convenient, and saves you time and money.