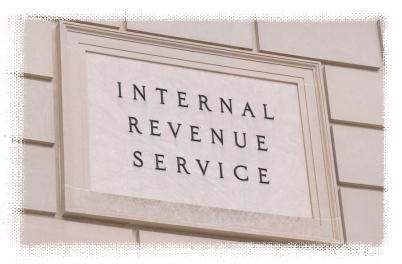 Do you need to apostille IRS Form 6166?
IRS Form 6166 is a document that certifies that an individual or entity is a resident of the United States for tax purposes. It is commonly used by individuals and companies to obtain treaty benefits, such as reduced withholding tax rates, in foreign countries where they do business.
To obtain Form 6166, you need to submit a completed Form 8802, Application for United States Residency Certification, to the IRS. The form requires information such as your name, tax identification number, and the tax treaty provision that you are relying on.
The IRS charges a fee for processing Form 8802, and it can take up to six weeks to receive Form 6166 after submitting the application. Once you receive Form 6166, it is valid for the current calendar year and can be used to claim treaty benefits in foreign countries.
It is important to note that Form 6166 only certifies your residency status for tax purposes and does not provide any information about your tax liability or compliance.
U.S. treaty partners require the IRS to certify that the company or person claiming treaty benefits is a resident of the United States for the federal tax purposes. The IRS provides this residency certification on Form 6166.  This letter is typically referred to U.S. Residency Certification.
The most common countries we apostille IRS Form 6166 are for: Ukraine, Italy, Greece, Turkey, Portugal, Russia, Chile, and Kazakhstan. 
Form 6166 is a letter printed on U.S. Department of Treasury stationary certifying that the company or person is a resident of the United States for purposes of income tax laws of the United States. You may use this form to claim income tax treaty benefits and certain other tax benefits in foreign countries.
Here is an example of IRS Form 6166: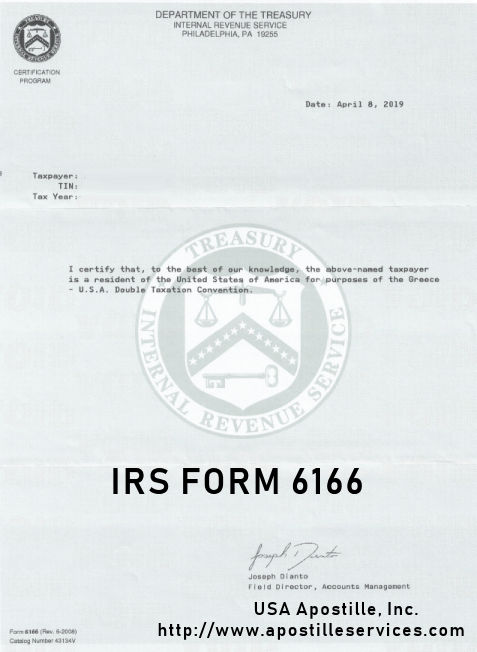 Obtaining an apostille on IRS Form 6166 can be complicated. Don't leave this process to untrained employees or non-professionals who do not fully understand the apostille process and the unique requirements of certain countries. Your paperwork could be rejected costing you time and money. Don't let this happen to you!
Our staff is available Monday-Saturday from 9am to 6pm to answer your questions and provide you easy to follow-step-by-step instructions.  Please call us at 1-800-850-3441.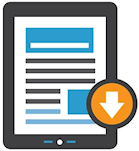 Click on the download image to your left to get started. Our apostille service is fast, convenient, and saves you time and money.