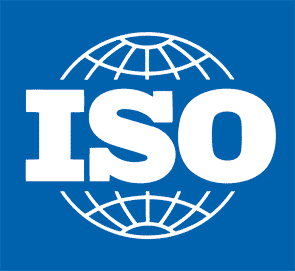 Do you need an apostille on an ISO Certificate?
An ISO certificate is an official certification for products and services which are manufactured in accordance to the International Organization of Standardization rules.  ISO certificates are issued through authorized agencies that audit corporations to assure their conformity with the international standards.  The ISO seal stands for quality, confidence, trust, and safety.
The ISO Certification assists corporations to export their products around the world.  We can apostille ISO certificates for use in countries who are members of the Hague Apostille Convention and for countries who are not members.  The first step is to contact our office for verification.  If the authorized agency who issued your ISO certification is in the United States, please contact them for a signed and notarized copy.
Popular ISO Standards:
ISO 9000 Quality management
ISO 14000 Environmental management
ISO 3166 Country codes
ISO 26000 Social responsibility
ISO 50001 Energy management
ISO 31000 Risk management
ISO 22000 Food safety management
ISO 27001 Information security management
ISO 20121 Sustainable events
Obtaining an apostille can be complicated. Don't leave this process to untrained employees or non-professionals who do not fully understand the apostille process and the unique requirements of certain countries. Your paperwork could be rejected costing you time and money. Don't let this happen to you!
Our staff is available Monday-Saturday from 9am to 6pm to answer your questions and provide you easy to follow-step-by-step instructions.  Please call us at 1-800-850-3441.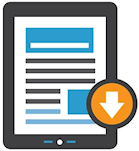 Click on the download image to your left to get started. Our apostille service is fast, convenient, and saves you time and money.