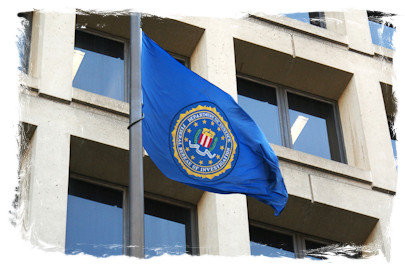 Do you need to apostille an FBI Rap Sheet (Identity History Summary Check – IHSC)?
This document is commonly referred to as an FBI Background Check.
Individuals can obtain an Identity History Summary, commonly known as a criminal history or "rap sheet," from the FBI by paying a fee. This document contains specific information derived from fingerprint submissions stored by the FBI, including details related to arrests, and in some cases, federal employment, naturalization, or military service.
If the fingerprint submissions are linked to an arrest, the Identity History Summary provides details such as the agency that submitted the fingerprints to the FBI, the date of the arrest, the charge for the arrest, and the disposition of the arrest if available. The FBI gathers all arrest information included in an Identity History Summary from fingerprint submissions, disposition reports, and other relevant data provided by authorized criminal justice agencies.
To streamline the process of obtaining an Identity History Summary, individuals have the option to engage with an FBI-Approved Channeler. These are private businesses that have entered into contracts with the FBI to submit requests on behalf of individuals, thereby expediting the delivery of Identity History Summary Checks (rap sheets) authorized by the FBI.
Cost: As low as $75 for each apostille.
Office Hours: Monday – Saturday 9am – 6pm
Customer Support: 1-800-850-3441
Email: FBI@apostilleservices.com
Download Forms: FBI Apostille Order Forms
FBI background checks are currently signed by Kimberly J. Del Greco who is the Deputy Assistant Director or by Chris Ormerod who is the Section Chief of the Criminal Justice Information Services Division.  Previously, they were signed by William McKinsey.
Obtaining an apostille on an FBI background check can be complicated. Don't leave this process to untrained employees or non-professionals who do not fully understand the apostille process and the unique requirements of certain countries. Your paperwork could be rejected costing you time and money. Don't let this happen to you!
Our staff is available Monday-Saturday from 9am to 6pm to answer your questions and provide you easy to follow-step-by-step instructions.  Please call us at 1-800-850-3441.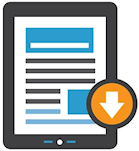 Click on the download image to your left to get started. Our apostille service is fast, convenient, and saves you time and money.