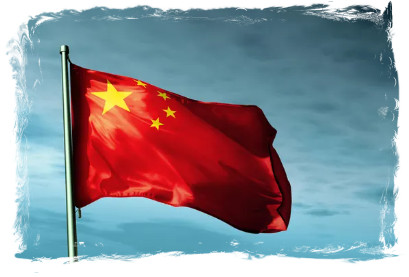 Are you planning to teach in China and need to legalize your documents through the Chinese Embassy in Washington, D.C.  The most common documents we process for China so you can teach there are a bachelor's degree, TEFL (issued by U.S. company), state issued teaching certificate, and FBI background check for China.
Please note that China will join the Hague Apostille Convention on November 7, 2023.  In the meantime, we can help you with certifying and legalizing your documents through the Secretary of State, the US Department of State, and the Chinese Embassy only.  The China Embassy accept all documents regardless of jurisdiction.  
Starting June 1, 2023, we will only be able to assist you with the state certification for China.  After this date you will need to contact the Chinese Embassy or Consulate office yourself so they can assist you in authenticating your documents.  
In order to process your documents so you can work in China, you will need to provide us the following:
Bachelor's Degree:  In order to process your degree through the state, you will need to contact the University's Registrar and request a signed and notarized copy.  We have provided detailed instructions here: https://www.apostilleservices.com/diplomas/ .  Please note that the notary's signature cannot expire within the next 16 months.
TEFL Certificate: We can process a TEFL certificate if the school is located in the United State and they will provide you a signed and notarized copy.  Please contact the TEFL school and speak with the Registrar.  Please note that the notary's signature cannot expire within the next 16 months.
Teaching License: A teaching license will need to be signed and notarized by the issuer if the current signature on the license is not verifiable at the state office.  In most cases, the department can attached a signed and notarized cover letter and staple it to the copy of your license.
FBI Background check: Please contact our office so we can recommend an FBI Channeler to help expedite the process of obtaining the FBI background check.  An FBI background check is not notarized.
Certifying documents for China can be complicated and time-consuming. Don't leave this process to untrained employees or non-professionals who do not fully understand the legalization process and the unique requirements of this country. Your paperwork could be rejected costing you time and money. Don't let this happen to you!
Our staff is available Monday-Saturday from 9am to 6pm to answer your questions and provide you easy to follow-step-by-step instructions.  Please call us at 1-800-850-3441.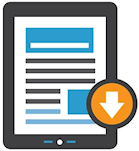 Click on the download image to your left to get started. Our apostille service is fast, convenient, and saves you time and money.